Welcome to
Sligo Jazz Project
SJP 2018 will take place 24-29 July 2018…
More details soon!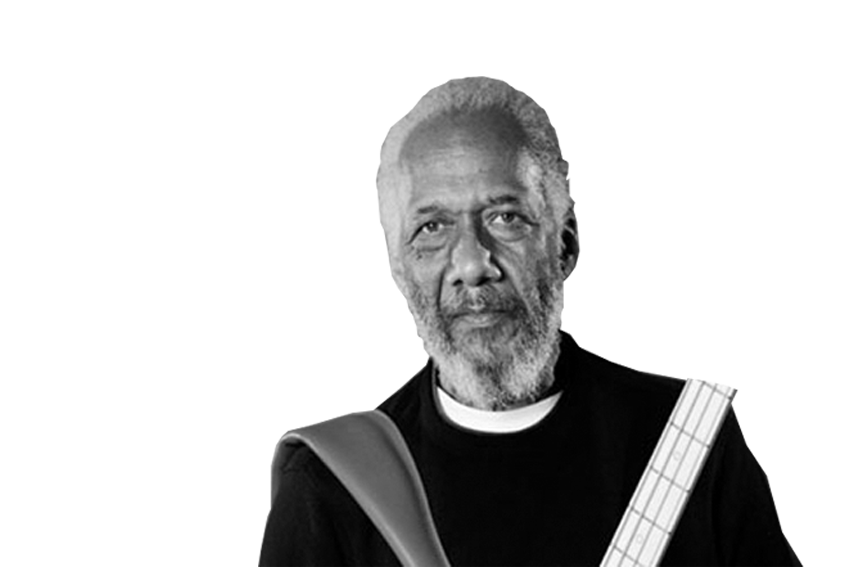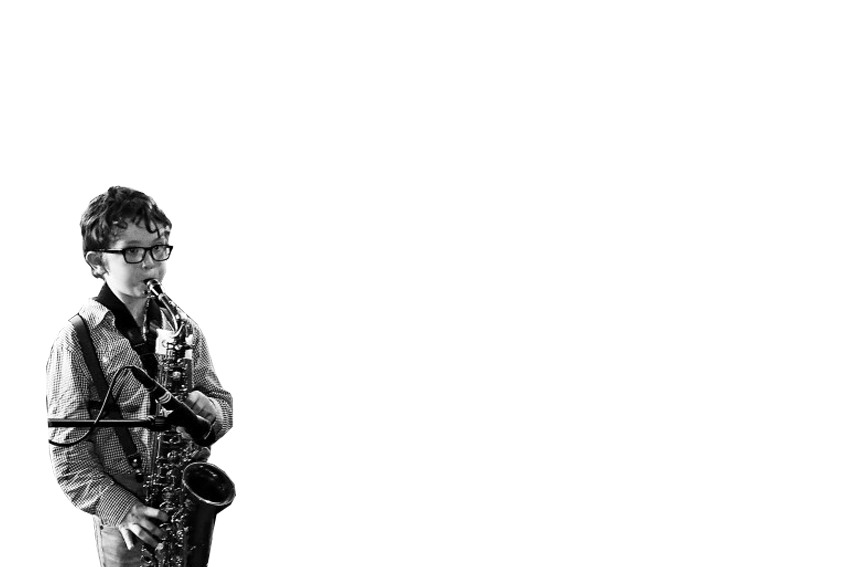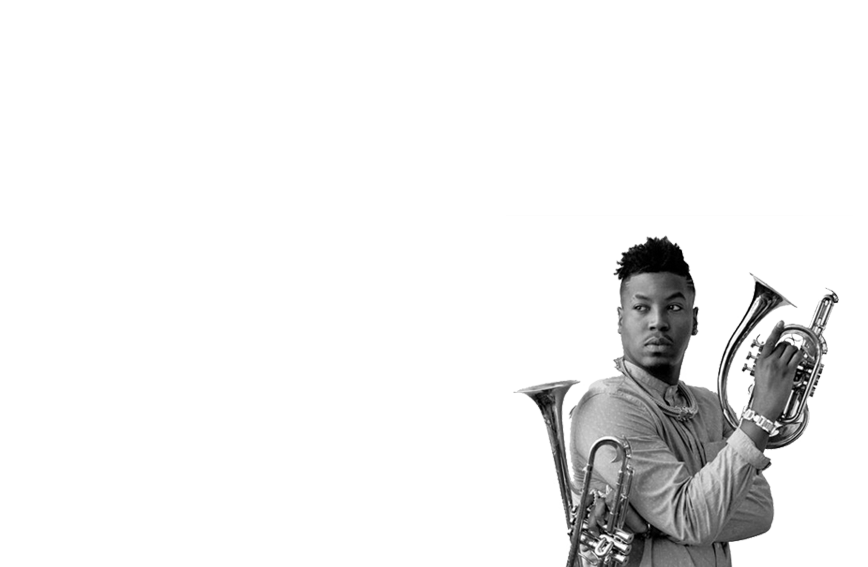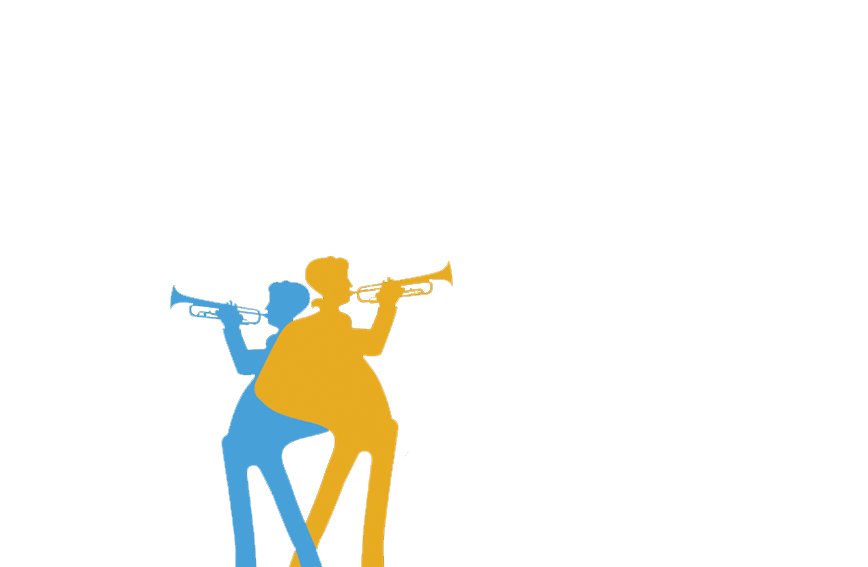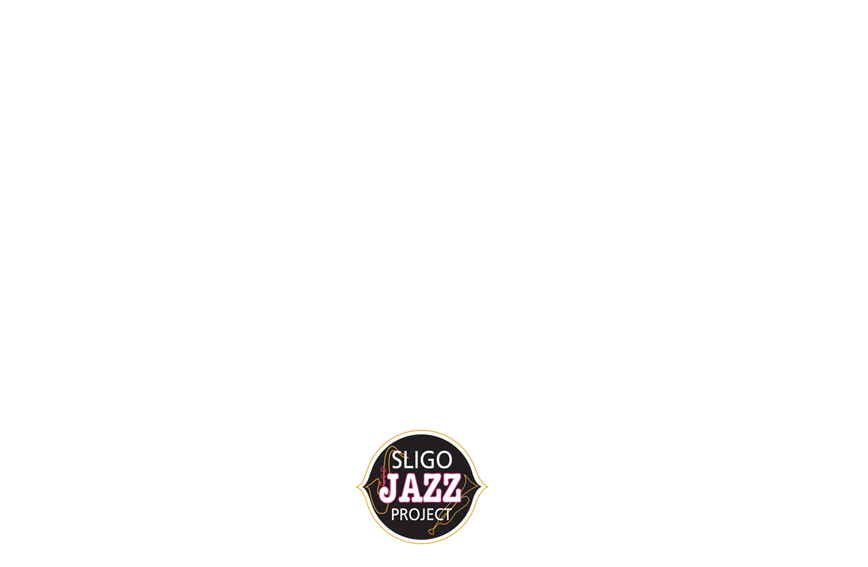 Sligo International Jazz Summer School is a 6 day event (July 24-29 July 2018) featuring workshops, masterclasses and jam sessions with some of the world's finest jazz educators and musicians.
World Class Music
Jazz Festival
Previous festival acts have included Mike Stern/ Victor Wooten Band, Dhafer Youssef, Kenny Werner, Avishai Cohen, Yellowjackets, Christian Scott, The Bad Plus and many more.
Quality Sessions
Powerful Performances
Sligo Jazz Festival also features quality pub/hotel/cafe sessions with the best of Irish and international jazz acts, plus jam sessions featuring summer school participants and tutors alike.